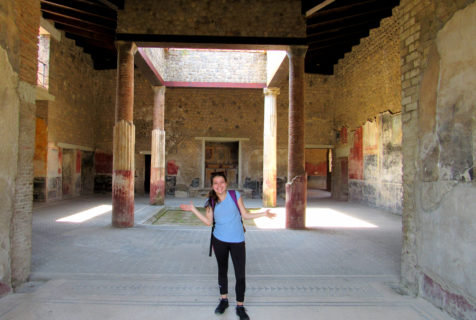 Written by Skye Melrose, Communications Intern at Sant'Anna Institute, Class of 2019 at the University of Florida In a desolate…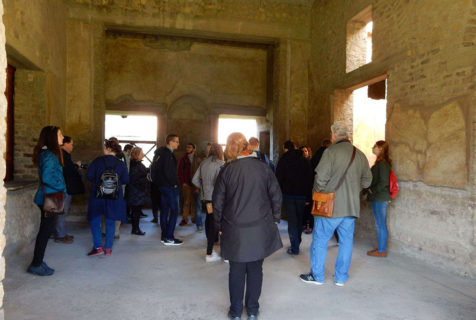 Some of the students in Archeology: Cities of Fire went and explored Pompeii this weekend! Above, the students just finished checking the ancient sound system techniques used in the amphitheater.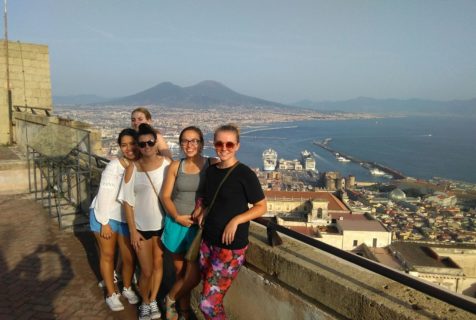 For the second field trip of the school year, the Anthropology of Europe and History of Mafia students went to Napoli (Naples) for a day.