Those who feel better can learn better
Including wellbeing in our students' educational experiences can naturally extend established purposes of schooling. Overall wellbeing enhances intrinsic motivation, decreases disciplinary problems, increases academic achievement, improves student satisfaction and leads to flourishing of individuals, communities, and nations (Buecker et al., 2018).
Sant'Anna Institute cares about students' success. On the one hand this involves providing students with the best possible courses, but it also involves attention to their phsycological well-being, providing a wide range of wellness services such as group and individual counseling services, healthcare service, meditation and yoga classes, psychoeducational workshops.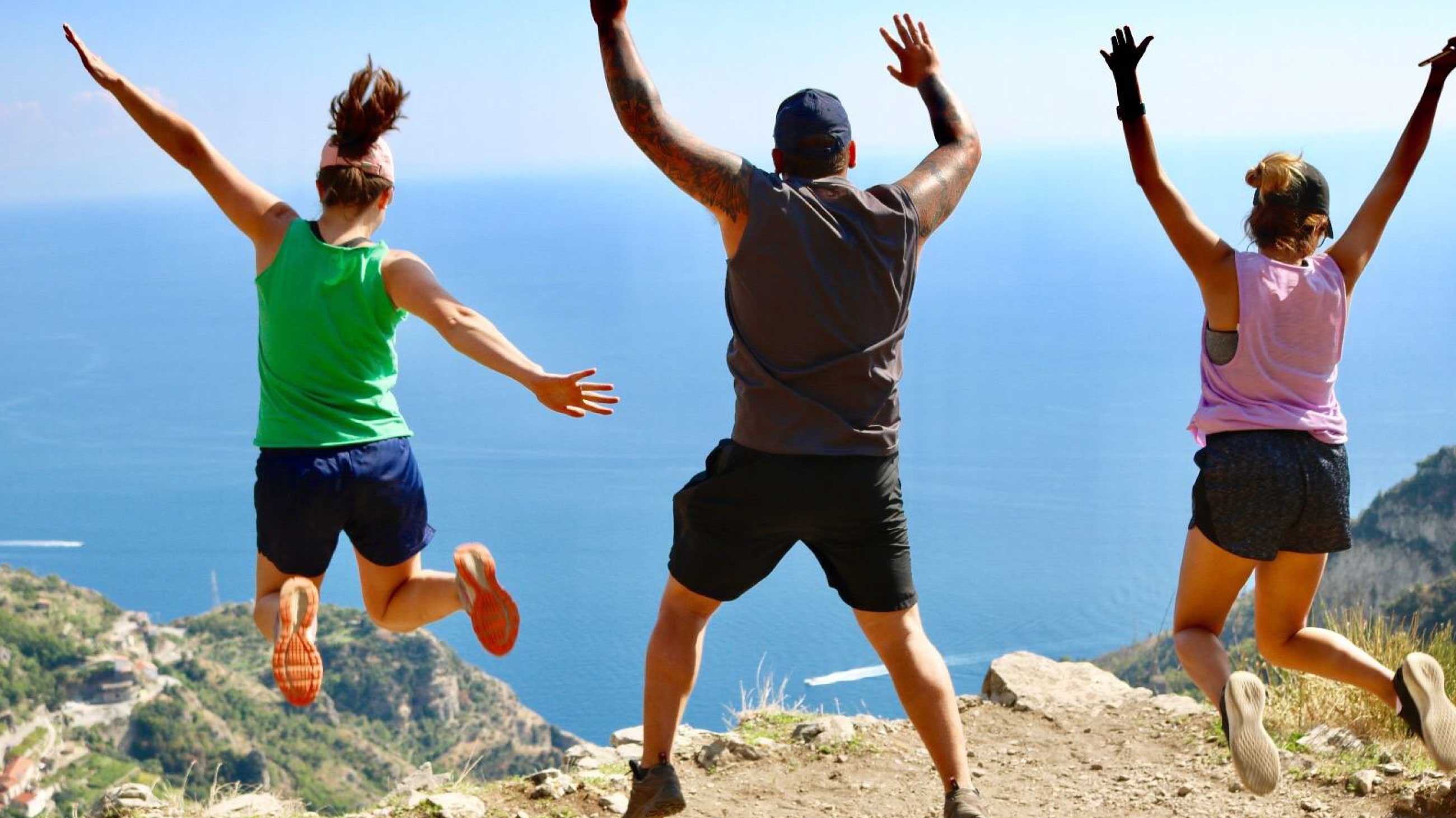 How does Well-being relate to health promotion?
Health is a resource that allows students to realize their aspirations, satisfy their needs and to cope with the environment to thrive. In this sense, health enables social, economic and personal development fundamental to well-being. Health promotion is the process of enabling people to increase control over, and to improve their health. Individual resources for health can include: physical activity, healthful diet, resiliency and autonomy. Environmental and social resources are important for health, too. In this regard, Sant'Anna Institute aims to create a healthy, non-judgemental and inclusive space for all students. Health promotion activities aim at strengthening individual, environmental and social resources and therefore improve wellbeing.