Sant'Anna Institute and Georgetown University are pleased to present
   TASSO FOREVER
A conference that examines Torquato Tasso's national and international legacy in literature, music, theater, and the arts, from the Renaissance to the present.
Sant'Anna Institute, Sorrento, May 27th – 28th, 2023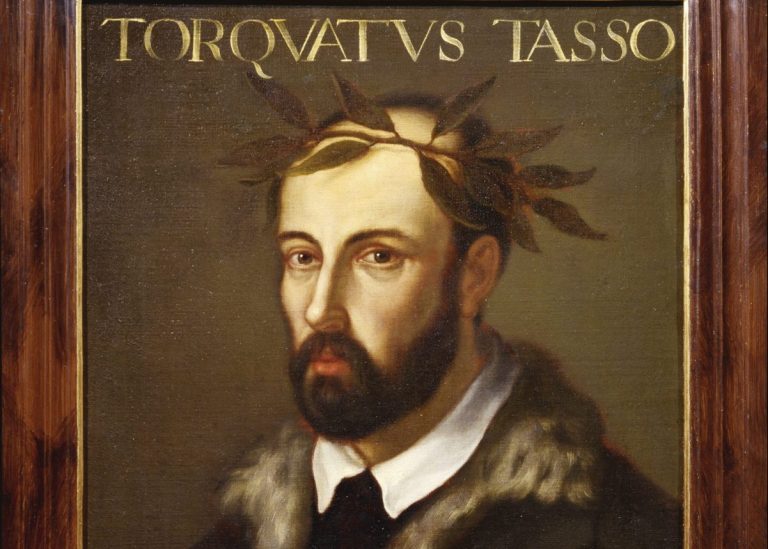 Possible topics include:
– Interpretations of Tasso's works in music and the fine arts;
– Tasso's biographers and the making of Tasso's legend;
– Tasso as a character in the works of Leopardi, Goethe, and others;
– Tasso's influence on national and international literature;
– Tasso's presence in the United States and in other national cultures;
– Radio and film renditions of Tasso's works;
– Translations of Tasso's works in different languages and dialects;
– The influence of Tasso's literary theory.
Those interested in presenting at the conference should submit a title, a brief abstact (200 words max.), and an abbreviated CV (two page max.) to Marco Marino (marco.marino@santannainstitute.com) and Laura Benedetti (lb227@georgetown.edu) by March 15, 2023. Submissions in Italian and English are accepted.