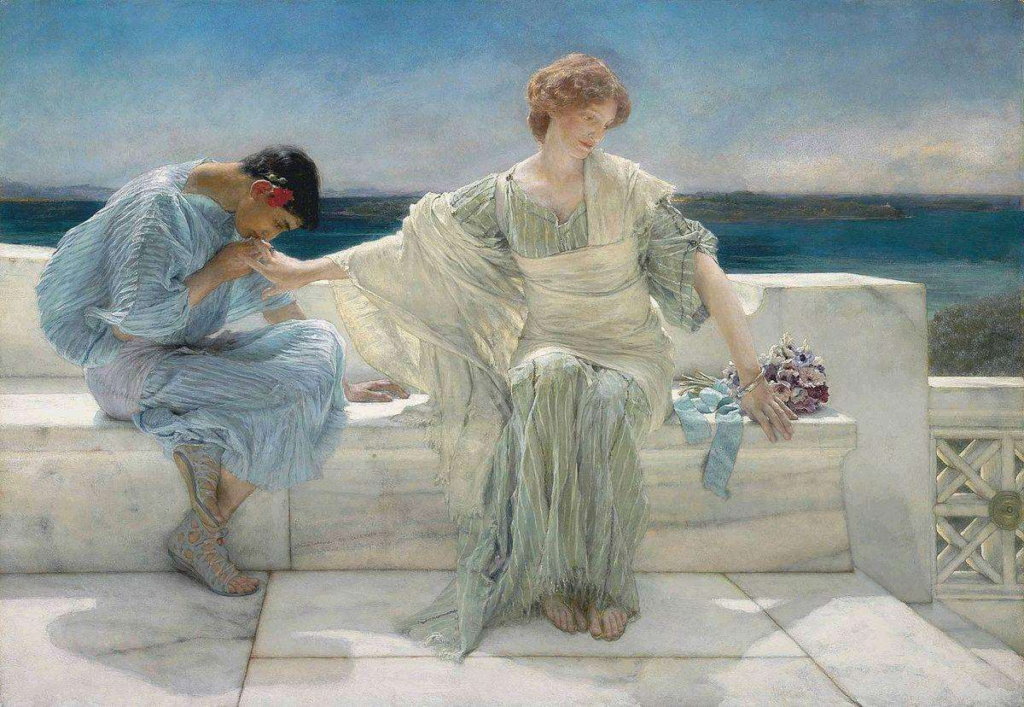 The volume of proceedings derived from the "Women of the Mediterranean Conference: Women and Memory," organized by Sant'Anna Institute in collaboration with Prof. Giovanni Spani (College of the Holy Cross, MA) in June 2019, has been published by Quod Manet, USA.
The multilingual volume, edited by Giovanni Spani and the Academic Director of Sant'Anna Institute, Marco Marino, includes 12 essays authored in English, Italian, or French by prominent scholars from prestigious universities, such as the University of Maryland, the University of Toronto, the University of Padua, and the University of Lyon.
The main purpose of the volume is to explore the role of women throughout the cultures of the Mediterranean Basin, considering both diachronic and synchronic perspectives while casting a new light on the value and the diverse interpretations of the individual and the collective memory of the female essence as well as its dissemination among different communities and generations.