Sant'Anna Institute and St. Lawrence University are pleased to present:
Conference  "Voyage to Italy" : Travel Journals, Paintings, and Literary Accounts
(July 10th, 2021)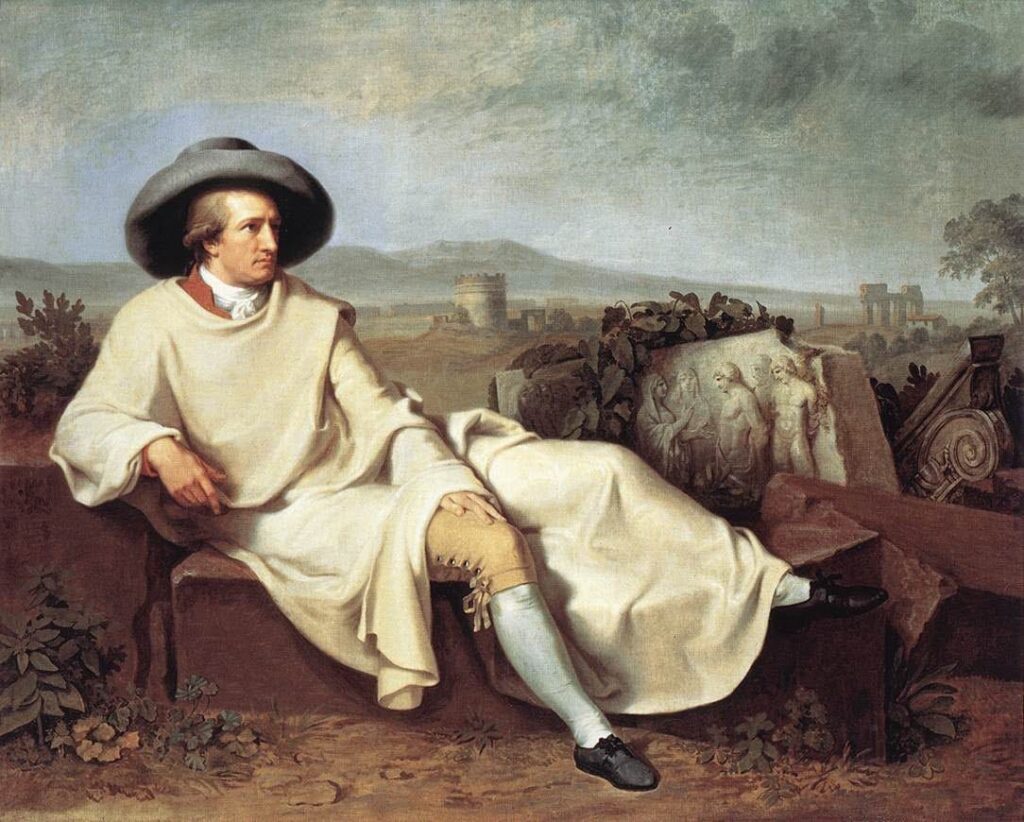 The expression "Voyage to Italy" has often been associated with travel accounts forming the tradition of the Grand Tour, namely the ultimate piece of the European aristocratic education. In this panel, we wish to broaden the scope of the topic as it is normally described, by focusing on early travels and accounts that preceded the epoch of the Grand Tour, as well as on the legacy of such tradition in cinematic and literary narratives
Should the health regulations allow for in-person presentations, panelists will be invited to present at the Sant'Anna Institute of Sorrento. A zoom option will be provided for panelists encountering travel restrictions.
Topics may include but are not limited to:
– Travel accounts that preceded the epoch of the"Grand Tour"
– The Grand Tour in journals, paintings, and literary accounts, with a particular emphasis on the representation of marginal groups
– Comparative analysis of travel accounts
– The myth of the Grand Tour and its influence on contemporary cinematic and literary accounts.
Interventions in French, English, and Italian are welcome.  A selection of essays will be published in English in a collective volume.
Please download conference program here